Anthemis Weed detection in Oilseed rape & Targeted post-emergent Herbicide application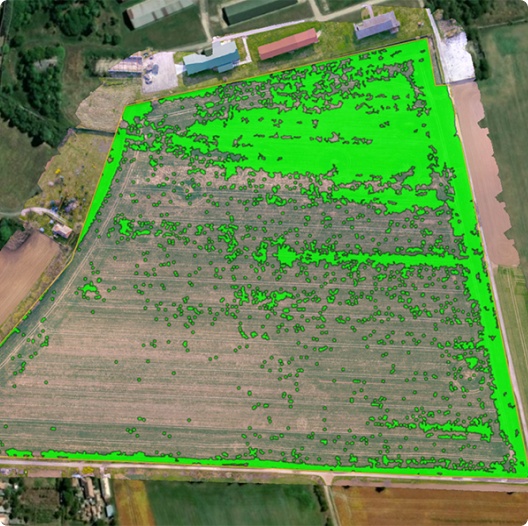 Details
Location: Slovakia
Sprayer section control: 0,5 m sections
Field size: 18,2 ha
Area treated: 5,47 ha
Volume saving: 70,04 %
Financial saving: 43 €/ha
Used CultiWise Tool:
Spot-spray (Green on Green)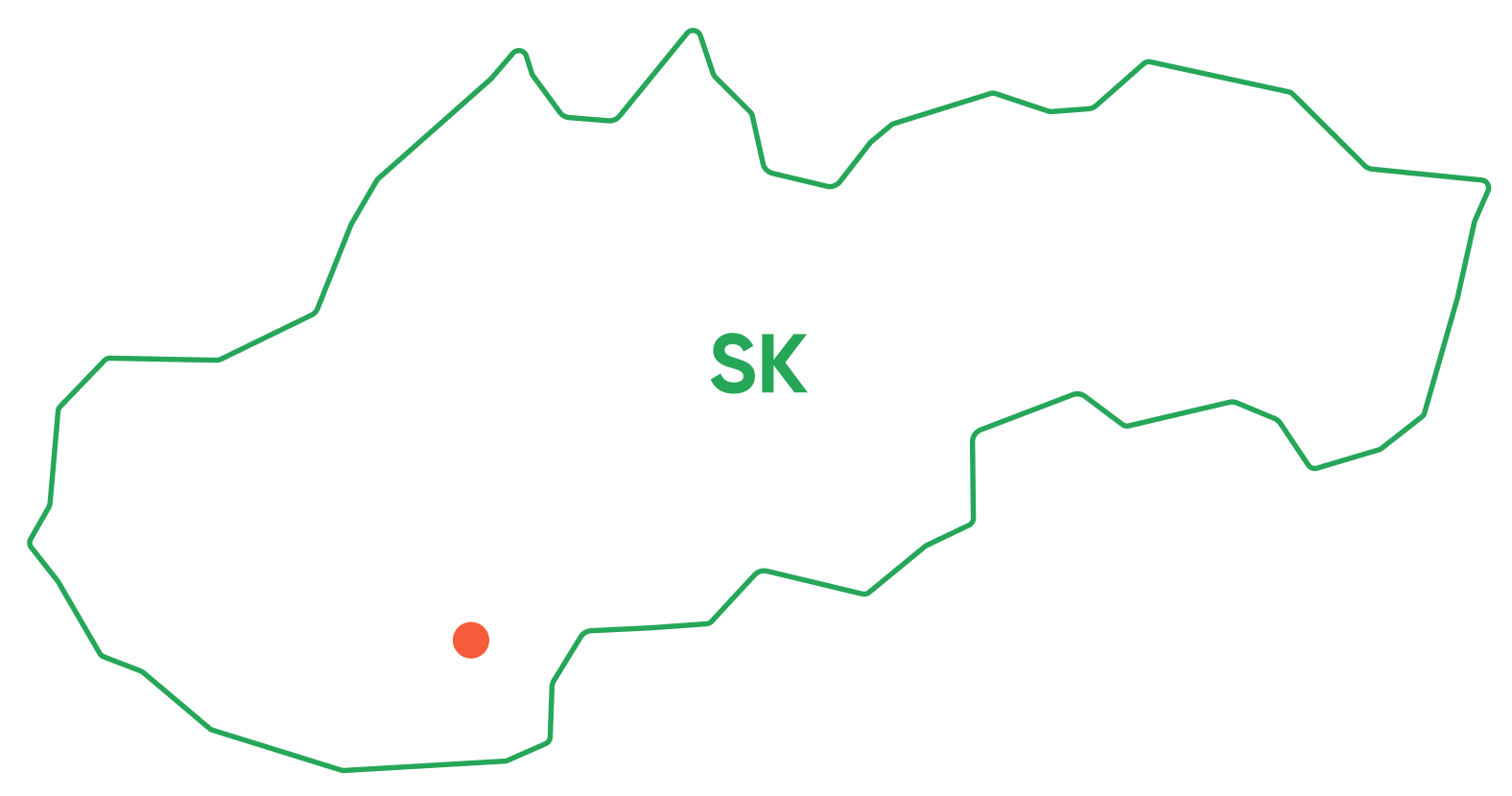 70,4% herbicide saving achieved
During the spring season's post-emergent weed management phase, a heterogeneous infestation of mayweed (Anthemis) was detected across the field. Drone imagery was utilized to map out the spatial distribution of this infestation. The aerial survey was completed with a total flight duration of 19 minutes.
Following the data collection, the imagery was processed using CultiWise. Using the Green on Green tool, a targeted prescription map was created, tailored for compatibility with a John Deere 4600 terminal. The sprayer could control 0,5 m sections and thus precisely copy the prescribed spot-spray zones.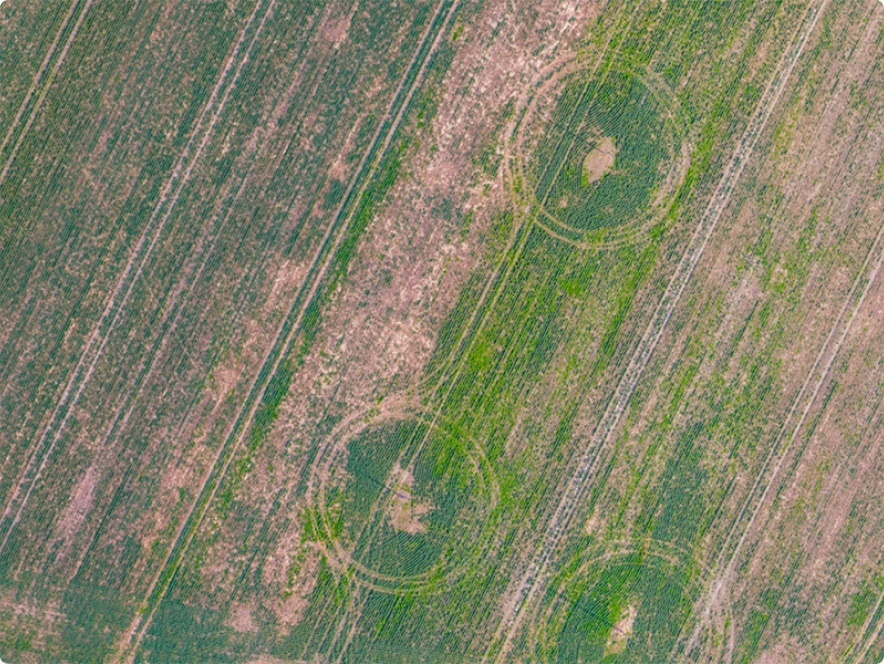 The sprayer operator was precisely informed about the necessary volume of mix to fill into the tank to adequately cover the field, thereby avoiding the wastage of the remaining tank mix.
The targeted application resulted in a significant volume saving of 70.04% for the Galera herbicide and a financial saving of 43€ per hectare. This method is an effective way to simultaneously reduce costs and minimize environmental impact. Moreover, it was achieved without compromising the efficacy of weed control as compared to conventional full-surface spraying techniques.
Stay informed about developments in precision agriculture, receive the latest product announcements, and find inspiration!