Winter Wheat and Variable Rate Applications.
A Perfect Match!
Elevating Winter Wheat Farming with CultiWise Precision
Winter wheat, a basis of global agriculture, is typically sown in narrow rows, opening new possibilities for CultiWise. This seeding pattern eliminates the soil effect at satellite and drone imagery, enhancing the efficiency of inputs like fertilizers and plant growth regulators based on detailed remote sensing.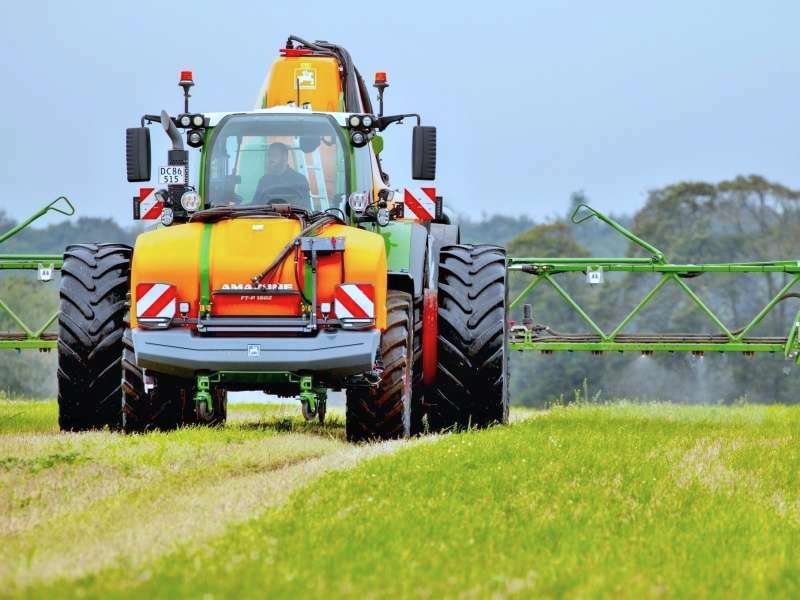 Enhanced Winter Wheat Fertilization: CultiWise Precision
CultiWise combines satellite imagery with soil sampling to optimize winter wheat fertilization. Our technology creates variable-rate nitrogen, phosphorus, potassium, and lime fertilization maps and refines VRA seeding approaches. This targeted method ensures each winter wheat plant receives the nutrients it needs, supporting growth and productivity. Additionally, satellite and drone imagery facilitates variable rate herbicide, fungicide and plant growth regulator applications, further improving crop management practices.
CultiWise AI: Elevating Winter Wheat Farming
Drones with sophisticated aerial imaging also have space for deployment throughout the winter wheat growing season. Drones provide valuable data that, when integrated with CultiWise algorithms, lead to decreased herbicide or plant growth regulator costs and reduced crop stress, ultimately translating into higher yields.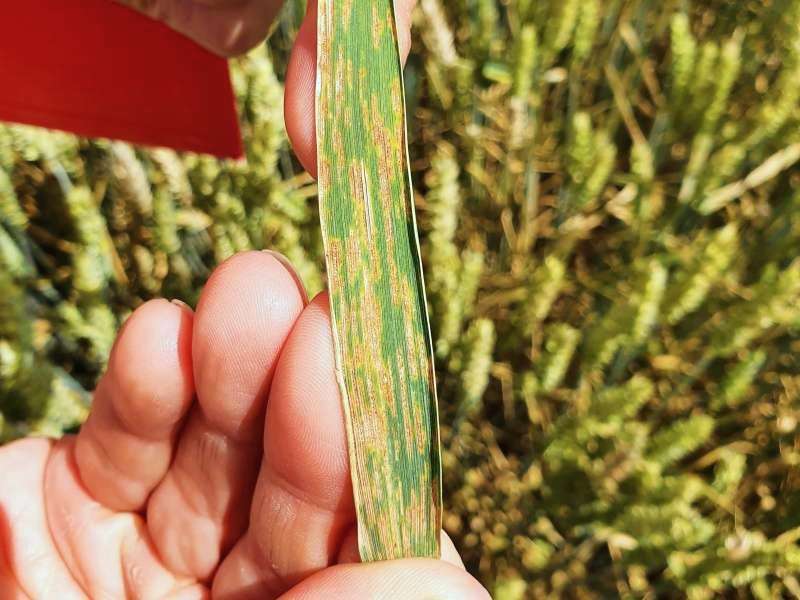 Significant chemical reduction
Our innovative approach has significantly reduced chemical use in winter wheat cultivation. With CultiWise's spot-spraying technology, there is a 60.6% overall reduction in herbicide use (based on previous results average). In specific Green on Green scenarios, such as Cirsium Arvense or broadleaf weed infestations, herbicide applications can be cut by more than 90%. Although such scenarios are less frequent in cereal crops, the precision technology we provide ensures that herbicide treatment is applied only where it is needed.
Implementing CultiWise marks a step towards more advanced and sustainable winter wheat farming practices. By minimizing broadcast herbicide applications, we contribute to a future of agriculture that is both environmentally friendly and more cost-effective for farmers. Our solutions are effective in complex agricultural scenarios, consistently delivering better results through variable rates and targeted applications.